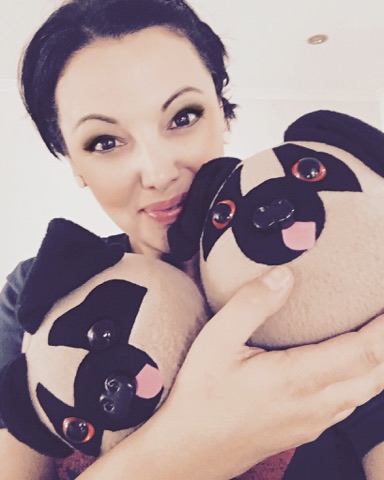 Hello and welcome! My name is Karen and I am the creator of Koko and Joey.  
I design and create lovingly handcrafted dolls that are full of character and personality from my Melbourne, Australia studio.
From a very young age I have loved to sew and while living abroad in America I developed a passion for creating toys and a particular love for creating dolls. 
I love every step of the process of doll making, from the first cut to the final touch of the outfit. I truly feel so much joy in each piece I create.
I make ready to purchase dolls that are designed for play, love and companionship and I hope that they inspire adventure!
Best Wishes,
Karen Below